Upcoming Changes to Your Account
To prepare for the upcoming release of community features, accounts migration will take place in the coming days. Read the article to learn more about what to expect.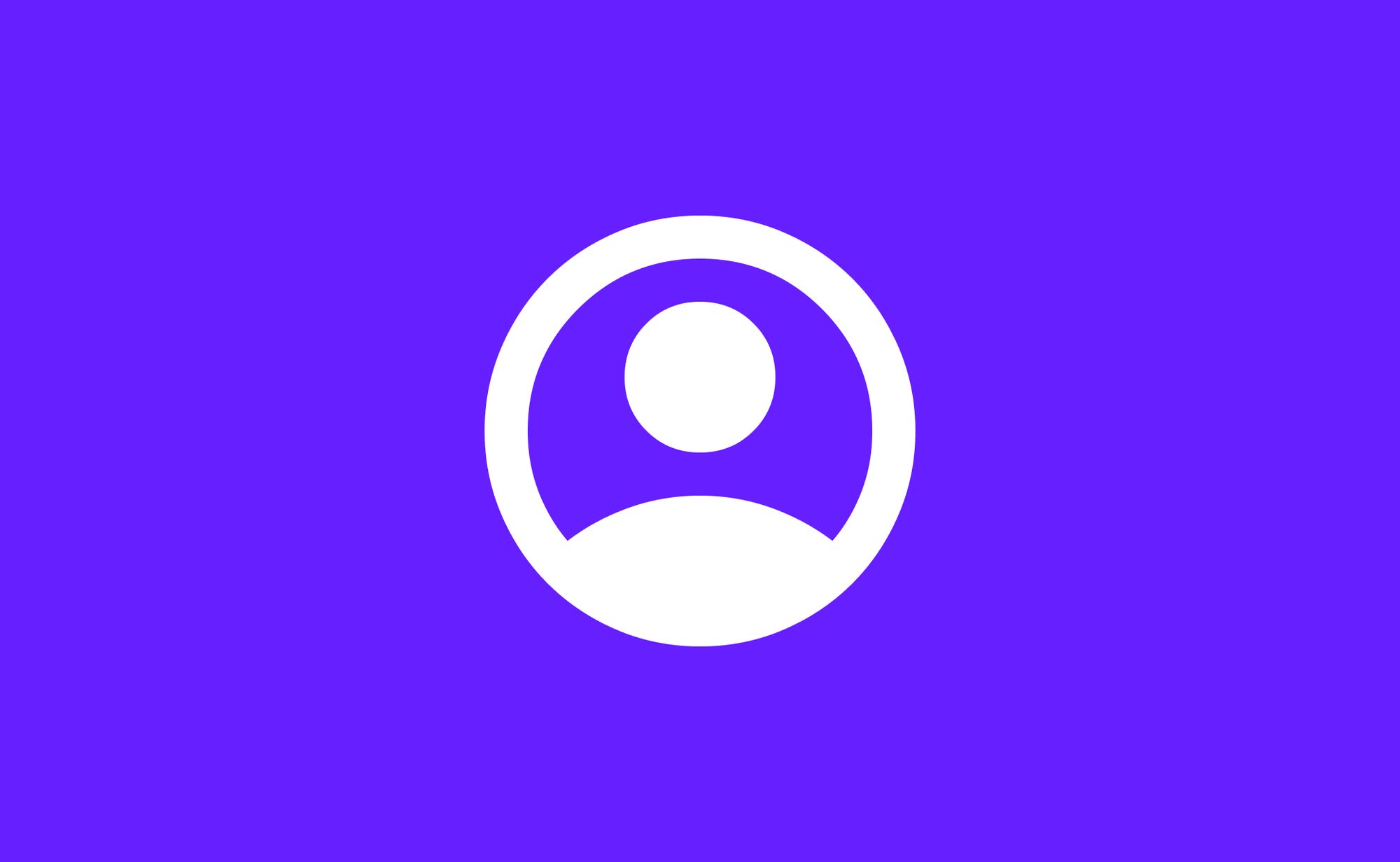 Big changes are coming to Kanjiverse! Despite the lack of releases the past few months, I've been working hard behind the scenes to rewrite core parts of the app to facilitate the development of upcoming community features. To prepare for those changes, your account will be migrated to a new database. Only those of you who are signed in will be affected, so here's what you can expect:
In the coming days the database will be migrated and a new version of the app will be released. The server will be down for a few minutes during the migration, so expect some minor disruptions. After updating the app, you will be asked to sign in again to complete the migration of your account.
On top of making your data more secure by encrypting them on your device, your privacy will be improved. No need to share your name and profile picture anymore when Signing in with Google, those data will also be deleted from our servers. Instead, a new username will be randomly generated for you, which you can change later in your profile. This username will be visible along with any content you choose to make public. This way, you can keep your privacy and enjoy sharing sentences, lists and mnemonics with other users!
The migration should be transparent for you but in case you notice that some of your data is missing after the migration, don't panic! Everything is backed up, so just reach out to me via email or Discord, and I'll help you get it all back.
I'm committed to make Kanjiverse the best it can be, so thank you for your patience and understanding during this transition, and I can't wait for you to enjoy all the new features that will be rolled out in the coming months!
If you have any questions or concerns, don't hesitate to hit me up via the usual channels, the best way is via our Discord server, search for Siri.
Cheers