Sharing is Caring
Introducing shareable content: tap the share button on any page or custom list to share it with the world!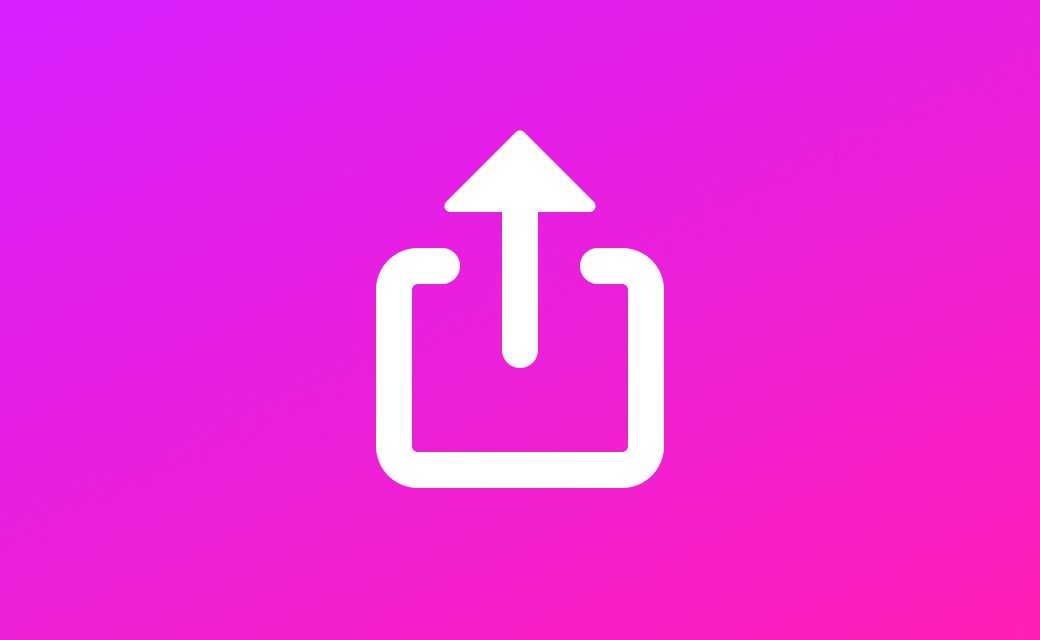 Kanjiverse beta version 0.1.15 introduces shareable content. Tap the share button on any page or custom list to share it with the world!
Try it out
Share links to any content (kanji, word, list) with your friends, students or blog readers. They will be taken straight to the right place in the app, or to the app store if they don't have Kanjiverse installed yet.
Use cases
Those dynamic links have many usages, for instance:
Student: share a page with your friends or classmates to invite them to try out Kanjiverse. If they don't have the app installed yet, the link will take them to the app store first.
Teacher: create a custom list with words and kanji from today's lesson and share it with your students.
Blogger: add a link to individual vocabulary word and kanji in your post to let your readers see their details in Kanjiverse at the press of a button.
Vlogger: create a custom list with the words used in your video and paste its link in the description to let your audience get all the vocabulary at once.
Under the hood
Deep links, app links, universal links, dynamic links... they come in many names depending on which OS you are but they all do more or less the same:
Deep Link: a URL that takes you directly to a specific content in the app. The user will be prompted to choose with which app they want to open the link.
App Link: improved version of Deep Link on Android, it lets an app be the default handler of a specific URL scheme.
Universal Link: iOS's version of Deep/App Link.
Dynamic Link: Firebase's all-in-one link. The link behave like a deep/app link on Android, a universal link on iOS, a standard html link on your computer, and even opens the App/Play store if the app isn't installed yet. This is what Kanjiverse is using.